Accommodation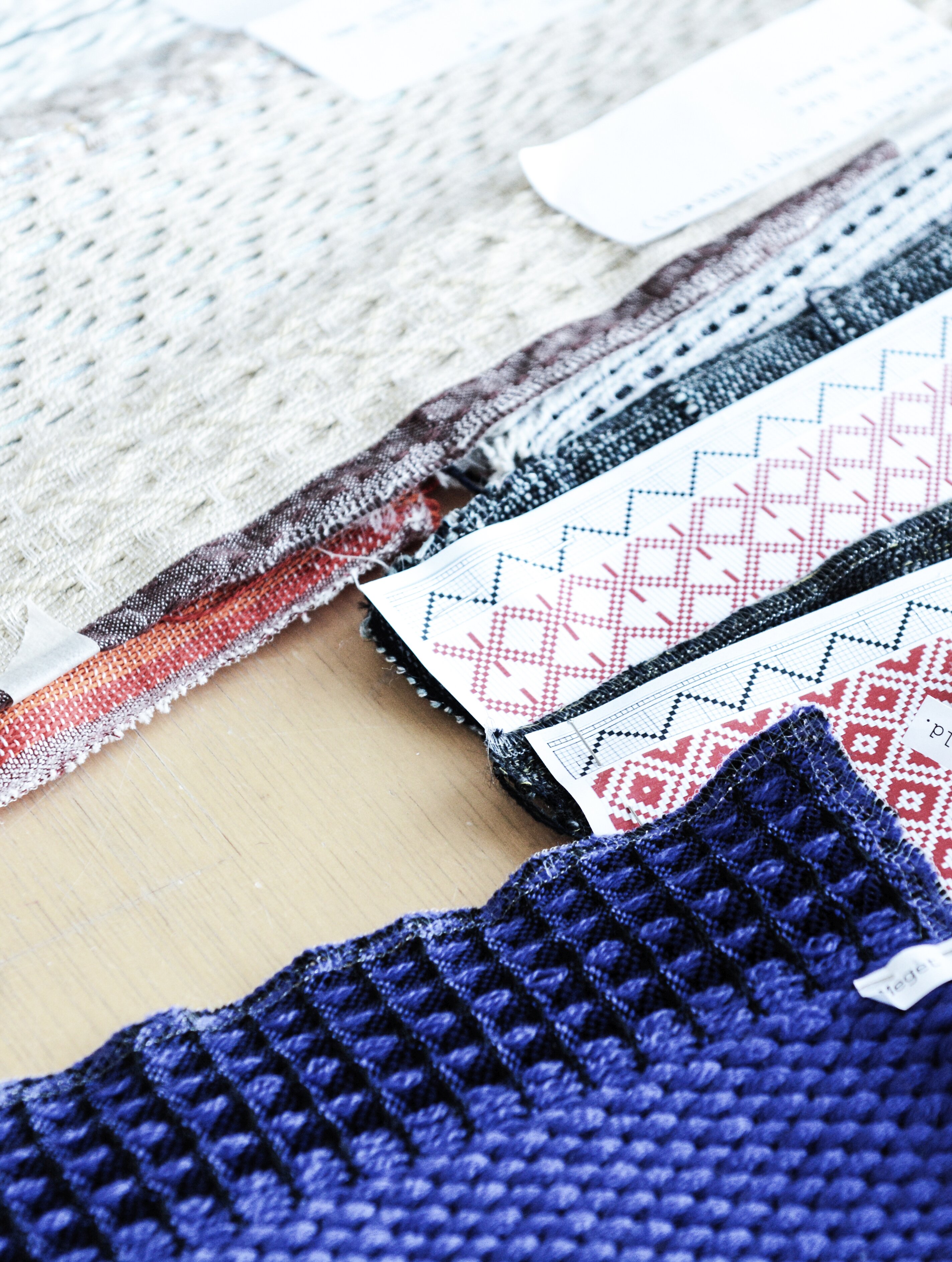 For the Cumulus Kolding conference we have negotiated special rates with a number of hotels.
All hotels are situated within easy walking distance from the conference venue. Here is a list of your options. If you require any guidance concerning accommodation, our receptionist Nia Fredensborg Lund will be glad to assist you. You can contact her by email: nfl@dskd.dk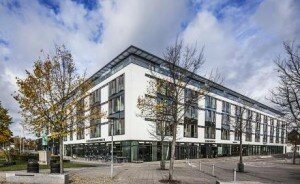 First Hotel Kolding
Banegårdspladsen 7, 6000 Kolding
Website: First Hotel Kolding
Phone: +45 76345400
First Hotel Kolding located in the heart of the city of Kolding offers 132 stylish rooms. We take great pride in providing professional and welcoming personal service. The hotel is located across from the rail and bus station.
Please use the booking code "CUMULUS" when booking on their website or contact them by email kolding@firsthotels.dk
---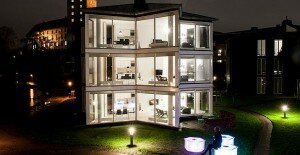 Kolding Hotel Apartments is a 4 star hotel with attractive apartments close to cafes, shops and many activities. The apartments are suitable for business stays. You will receive the same high standard as in a hotel – but at the same time all the advantages of staying in an apartment; kitchen, more rooms and more space both outside and inside. The hotel offers apartments for 1, 2, 4 and 6 people and in addition, they have two penthouse apartments, which can accommodate 10 people for meetings and 6 people for overnight stays.
Please use the booking code "CUMULUS" when booking on their website.
---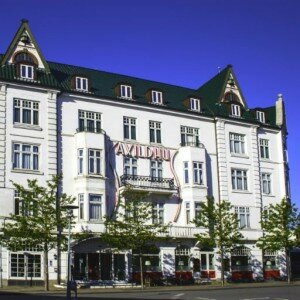 Hotel Saxildhus
Banegårdspladsen 1, 6000 Kolding
Website: Hotel Saxildhus
Phone: +45 7552 1200
Hotel Saxildhus is located in Kolding city centre, near the railway station and within walking distance of cultural attractions, parks and shopping. The charming building has functioned as a hotel since 1905. Today the hotel is beautifully renovated and has 87 cozy rooms. Reservation is done either by email: saxildhus@millinghotels.dk or phone: +45 75521200.
Please use the booking code "700274".
---
Zleep Hotel Kolding
Grønningen 2, 6000 Kolding
Website:
 Zleep Hotel Kolding
Phone +45 70 235 635
With a unique location within walking distance of Kolding's city centre, this hotel is the ideal place regardless of whether the purpose of your stay is business or pleasure – or both. Nearby you will be able to go shopping, enjoy events and experience the city's cultural sights. This affordable hotel is located only 550 meters from Kolding train station.
Please contact the hotel at booking@zleephotels.com and use the reference number 486232.
---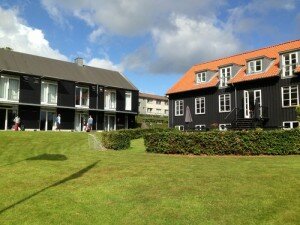 Danhostel Kolding
Ørnsborgvej 10, 6000 Kolding
Website: Danhostel Kolding
Phone: +45 75509140
Email: kolding@danhostel.dk
Danhostel Kolding is located in green surroundings in the northern part of the town, a 10-minute walk from the town centre. The location of the hostel is considerably elevated, overlooking Koldinghus Castle, the castle lake, the harbour and the fjord. Danhostel Kolding was built in 1938, but has been modernised several times, with large comfortable rooms with private bathrooms, dining room with panoramic views and cozy guest kitchen. Today it is a modern hostel with a historical touch.
Please use the booking code "Kolding Design Week 2017".