Call for papers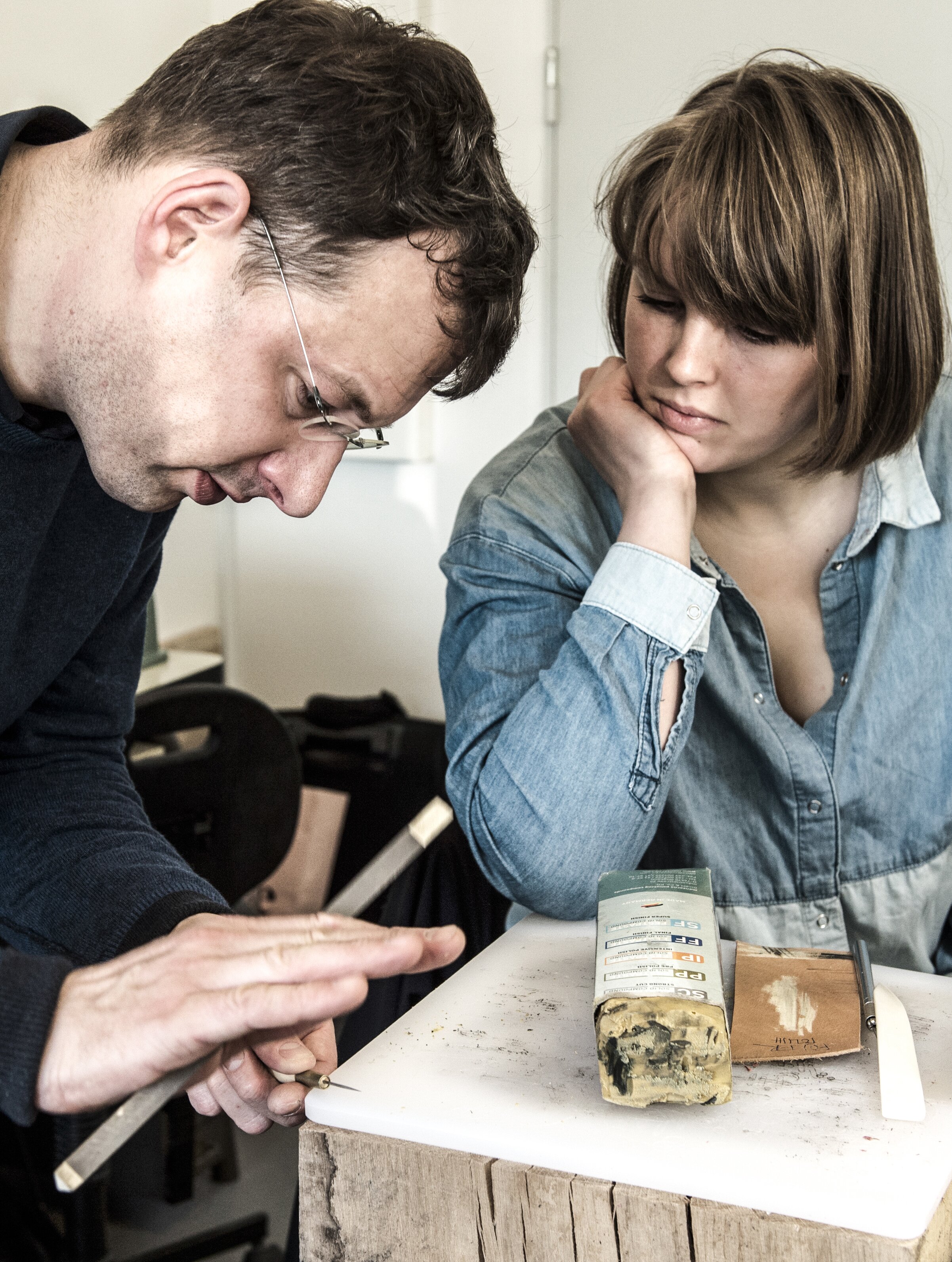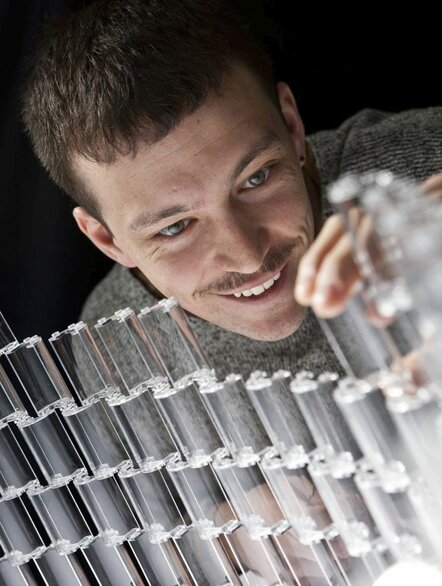 Background
Although 'action through doing' is embedded within the DNA of Design Thinking, the design community – or any other community – cannot single-handedly take on the complex social and environmental challenges that face today's local and global communities. The urgency of these challenges calls for a collaborative approach that ranges from the design community to social services, suppliers, manufacturers, brands, organisations, political institutions, and not least users. The knowledge field of design can and should contribute with particular insight and thus complement other knowledge fields (Cross, 1982). Yet, designers struggle on many levels to gain influence on the decision-making processes. Therefore, in order to obtain the necessary societal impact, it is of paramount importance that we rethink design-doing. The question is: How do we REDO design education, design practice, and design research so that our knowledge comes to have an actual effect on how we live; from the micro level of the domestic to the macro level of politics? With the theme "REDO", the 2017 conference wishes to discuss and share ways of REDOing for IMPACT by professionals and academic researchers, exploring the theme in the design disciplines and beyond. The aim is to playfully inspire, challenge and develop the role, relevance and scope of design, art and media in a global world with sustainability for people, planet and profit in mind.
Contributions
In order to open our forum to voices of academia and others, we welcome full papers and short papers as well as short films that touch upon the overall theme of the conference, and which explore exemplary and imaginative ways of REDOing. We are particularly interested in projects that develop, explore, investigate and generate new knowledge within the themes listed below. All contributions must contain clear examples of design, design thinking, and design research as drivers for REDOing. Authors must state which theme they are addressing.
What do we wish to REDO?
This theme calls for exemplary projects that point to areas in which working with design can create an impact, or visions for ways in which the design community might be able to show ways of taking the lead in solving major problems.
How and with whom do we REDO?
This theme calls for project examples that cut across research, teaching, organisations, companies, or cultural borders. It calls for exemplary suggestions for how to bridge the gap between the design community and industry, social services, politics, cultural differences, etc. Areas in which working with outsiders of one's own field or context might contribute to solving complex challenges.
How do we teach students to REDO?
This theme calls for exemplary projects or teaching modules that illustrate ways in which design education can push for students to approach challenges, facilitate solutions together with collaborate partners, address gaps between consumption and production in the area of design, or other challenges.
Submission process
All papers will undergo double blind peer review by an international team of peers and will be published. All accepted presentations will be published with ISBN number by the Cumulus Association in the conference proceedings.
Rachel Cooper, Distinguished Professor of Design Management and Policy at Lancaster University, will be supervising the tracks.
Upload full and short papers as well as film abstracts and PhD papers (in Word) via EasyChair here
If your contribution consits of or comprises a film, that film must be sent separately via WeTransfer to Anette Flinck af@dskd.dk Please note that you must always register your submission via the EasyChair link above.
(The process is closed).
Deadline for submission of all materials for review:
Please note: The initial review process has ended.

Submission should contain one of the below:
Full papers (max 5000 words) excluding references
Short papers (max 2000 words) excluding references
Films incl. abstracts (max 7 minutes and max 500 words)
Notification to authors: 14 March 2017
Final submission deadline: 15 April 2017
You must use this template for submission of final papers:
REDO_full and short_paper_template