Design Conversations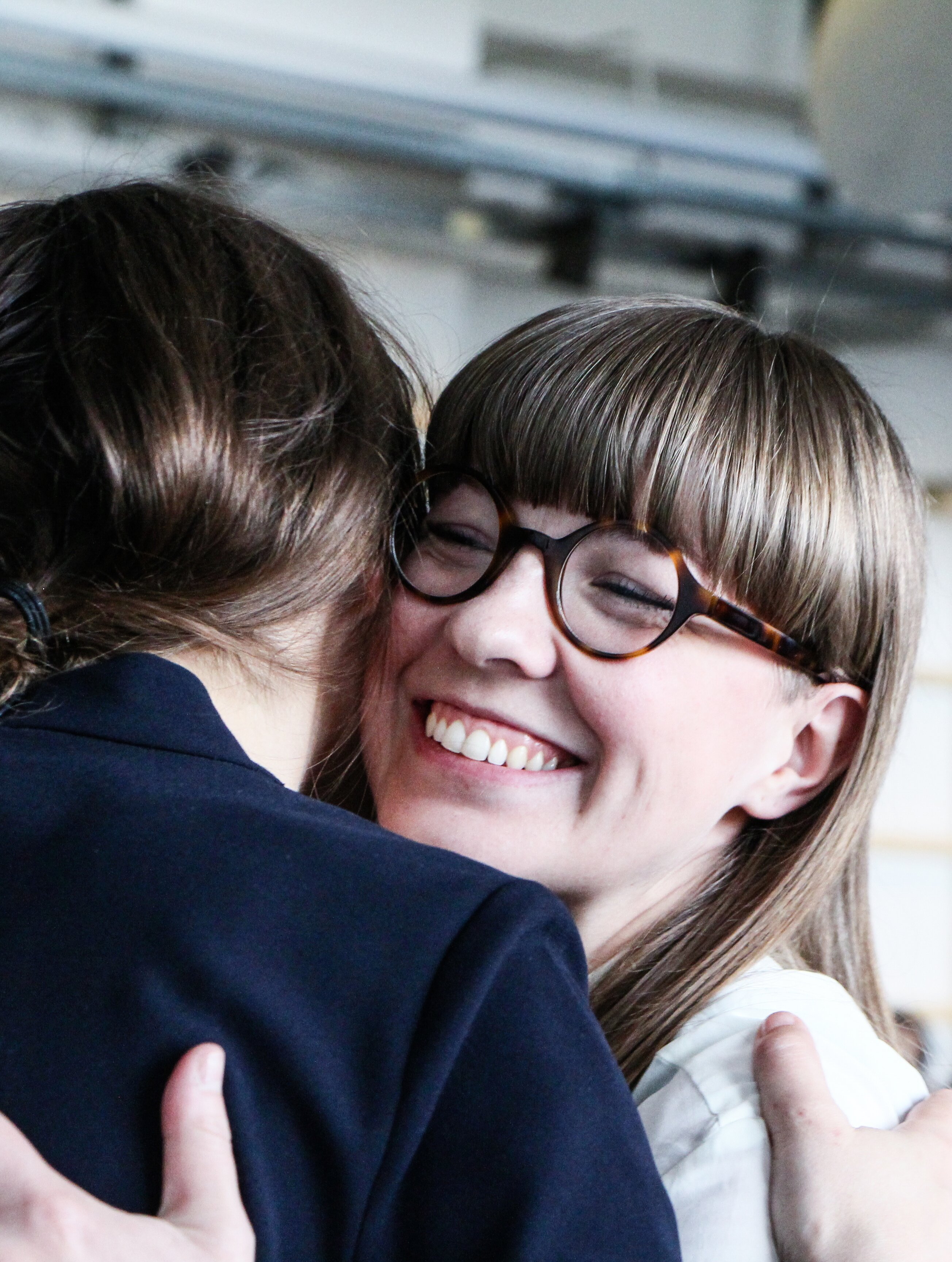 Design Conversations

Design Conversations is a space where ideas and focal areas that do not belong in one of the established working groups can be discussed either in the format of workshops or presentations.
The event takes place on Thursday 1 June at 14.15-16.30.
If you would like to contribute to this event, please contact Conference Chair Mette Mikkelsen by 15 April via email mm@dskd.dk
The below list contains an overview of confirmed Design Conversations for our REDO conference.
REDOING THEORY and PRACTICE
Design for democracy. Re-do Kolding
Re-use of building
Design Competencies Futures Research Group
DESIS Network Assembly and Conversation: mapping the lines of work and research
Written world. A platform for collective research and creation of signs for public places.
Changing Education
Kolding REDO Research Poster Session
Quality Management & Communication in Multidisciplinary Universities
Understanding Attitudes Towards Cultural Diversity in Europe
From Diversity to Inclusion: a hands-on workshop experience