How to get here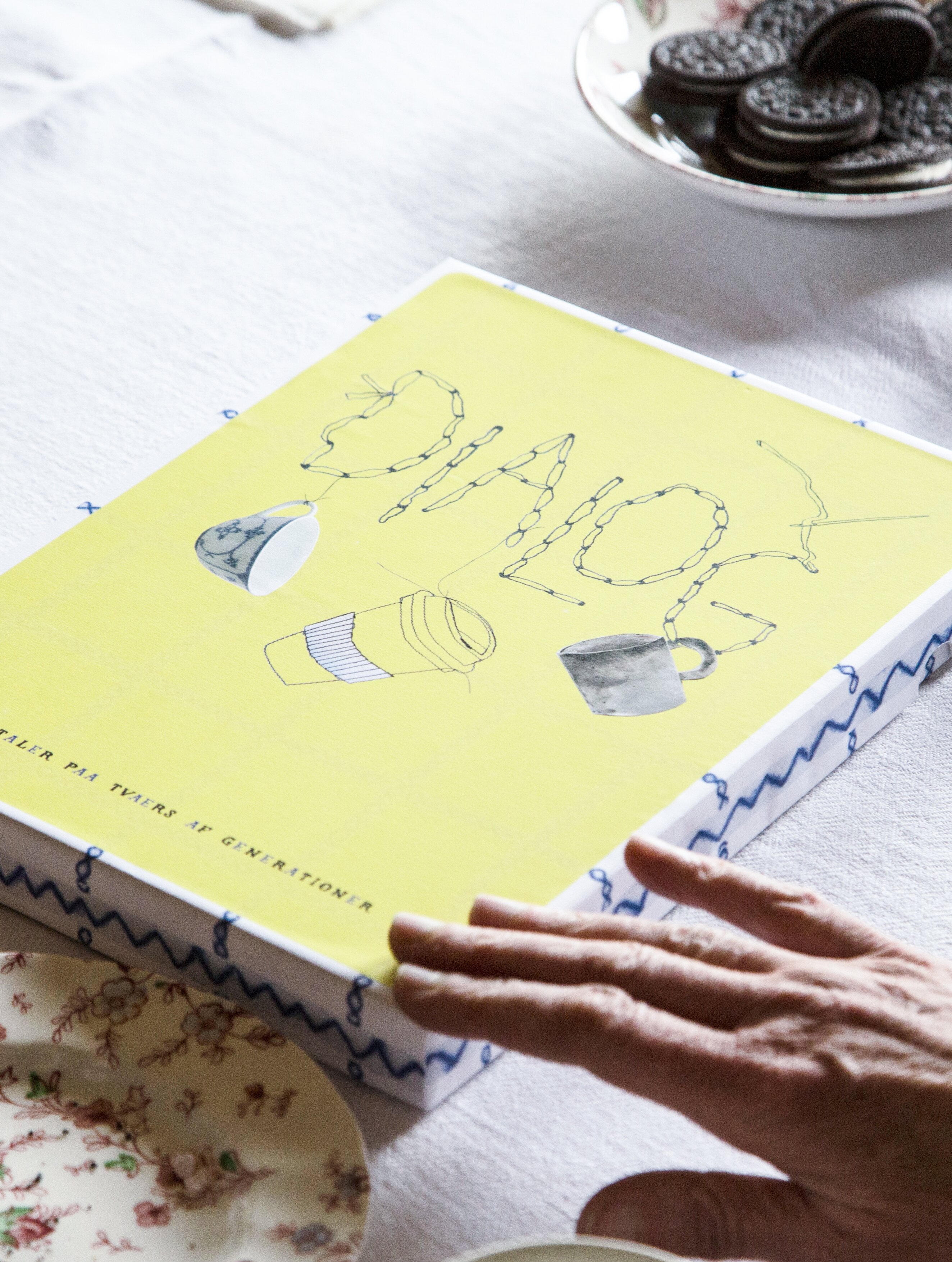 The city of Kolding is located in the Triangle Region in the heart of Denmark with 100 km to the boarder of Germany, 90 km to the 2nd biggest city of Denmark called Aarhus and 30 km to Legoland!
Mixing business with pleasure. Kolding has a lot to offer. Learn more via the tourist information office: Tourist information
Travelling to Kolding
Denmark has two major airports Billund Airport being the nearest.
Billund Airport
The nearest airport to Kolding is Billund Airport, located 30 km away. The airport in Billund was established due to Billund being the founding town of LEGO. Billund Airport has direct flights to central European airports such as Amsterdam, Paris, London, Stockholm, Frankfurt a.o. You can find the website of the Billund Airport here: Billund Airport and the destination map here: Destination map
You can then take a taxi at the airport to Kolding which will take about 45 minutes and costs around 100 Euros. You can be up to 4 people with lugguage in an ordinary taxi. They take most cards.
You can also take a bus which goes directly to the bus station in Kolding. Bus table
You buy your bus ticket on the bus and the price is around 10 Euros.
Copenhagen Airport
Copenhagen Airport is located about 2 hours away by train. This airport is the biggest airport in Denmark.. You can find the website here: Copenhagen Airport
You can take a train at the airport. Either you can stay on the train or you would have to change at the central station in Copenhagen. You can find the website for train tables here: Train tables. Please note that you have to buy your train ticket before you enter the train. It is not possible to buy it once you are on the train.