Key dates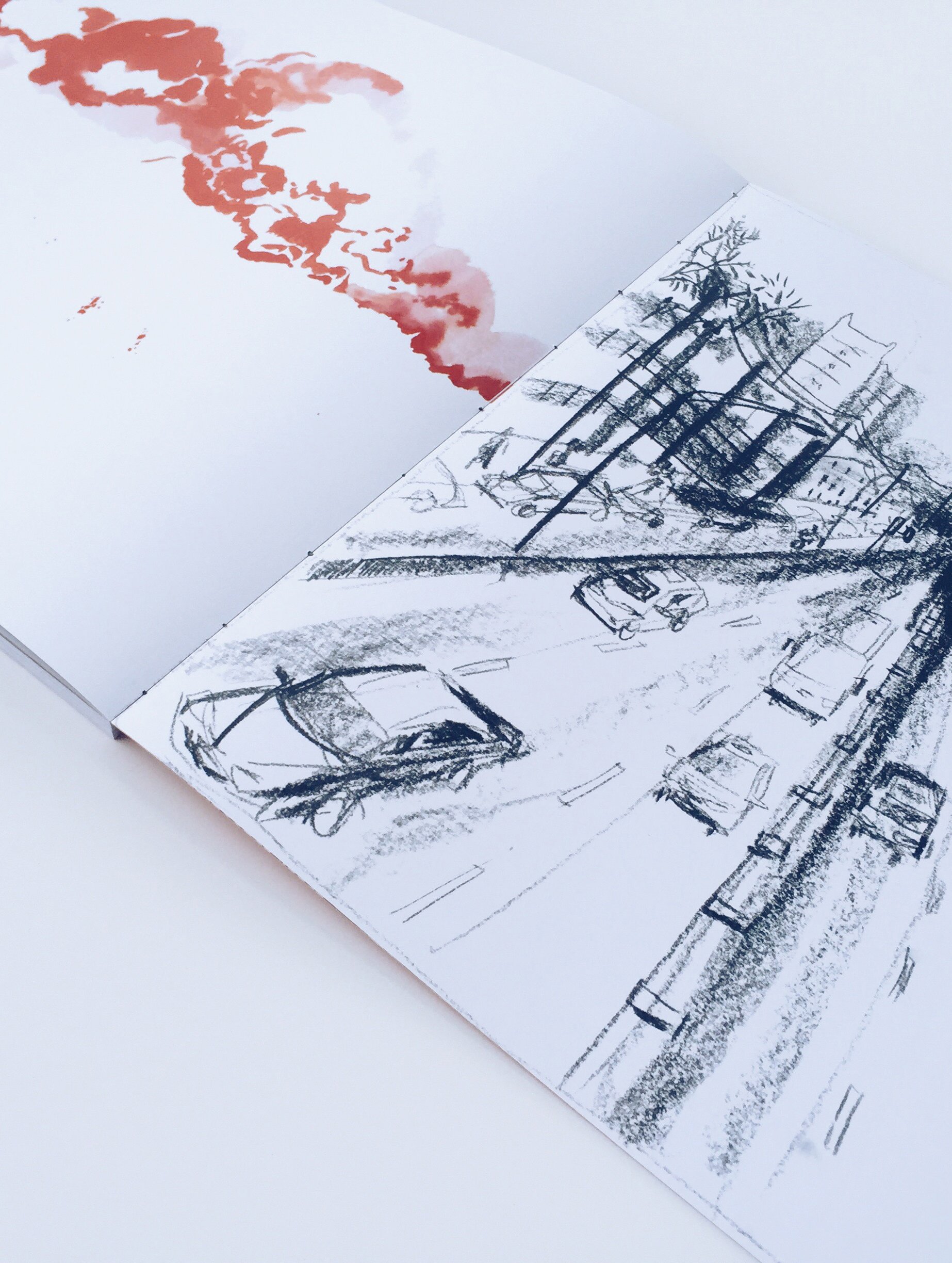 Conference
Conference: 30 May – 2 June 2017
Conference registration
Opens 1 November 2016 and will be open until 15 May 2017.
Upload link will be available 1 November 2016.
Call for papers main conference

Submission deadline: Extended until 8 February 2017

Submission should contain one of the below:
Full papers (max 5000 words)
Short papers (max 2000 words)
PhD position papers (max 2000 words)
Movies incl. abstracts (max 7 minutes and max 500 words)
Notification to authors: 14 March 2017
Final submission deadline: 15 April 2017
All papers will undergo double blind peer review by an international team of peers and will be published. All accepted presentations will be published with ISBN number by the Cumulus Association in the conference proceedings.
Rachel Cooper, Distinguished Professor of Design Management and Policy at Lancaster University, will be supervising the tracks.
Call for papers PhD Track
Submission deadline: Extended until 1 March 2017
Notification of acceptance of papers: 3 April 2017
Deadline for final paper submission: 1 May 2017
We ask all applicants to submit:
– One short paper up to 2,000 words excluding references
– One image of your work (included in the paper)
– 4 key words