Kolding City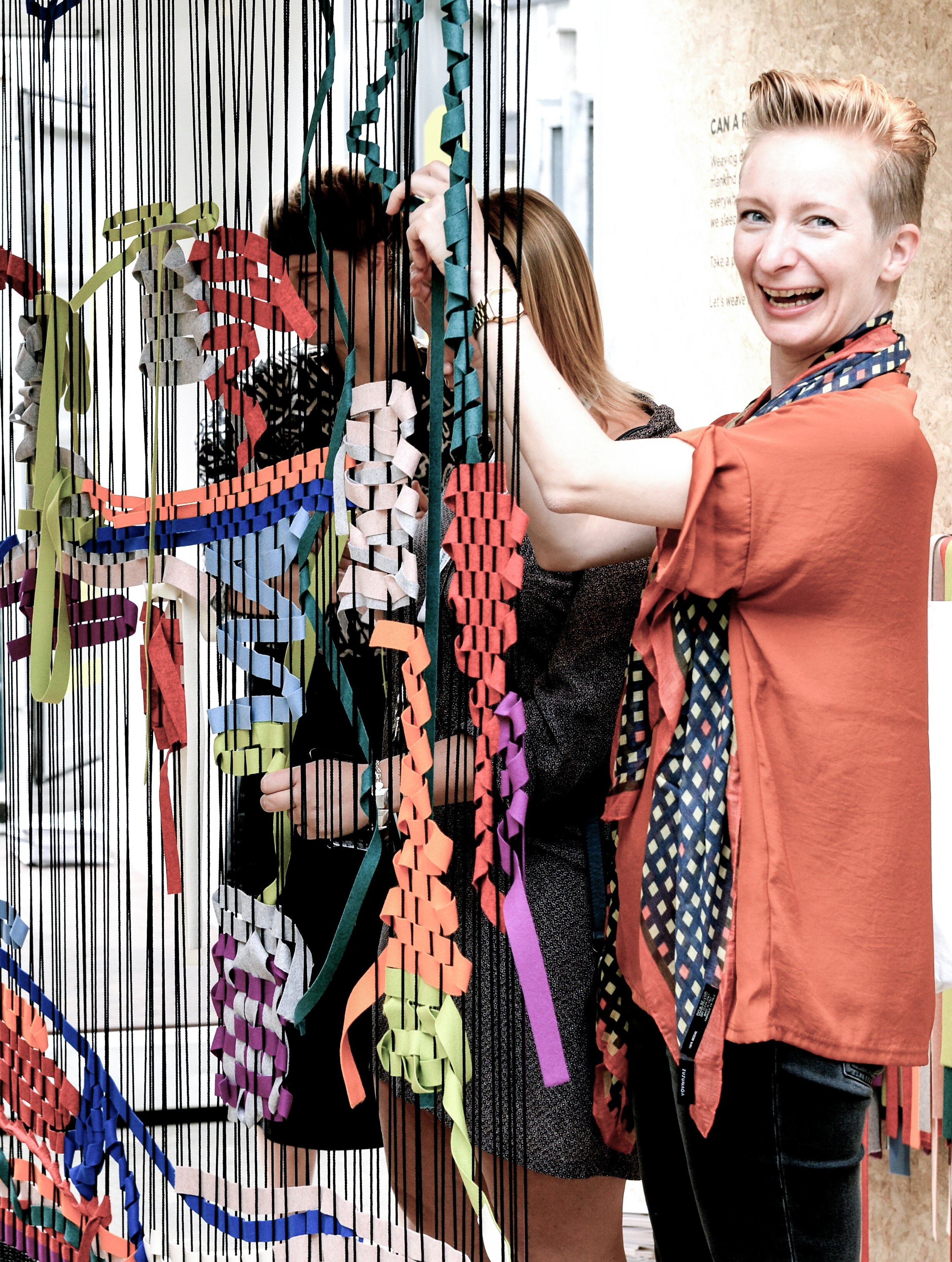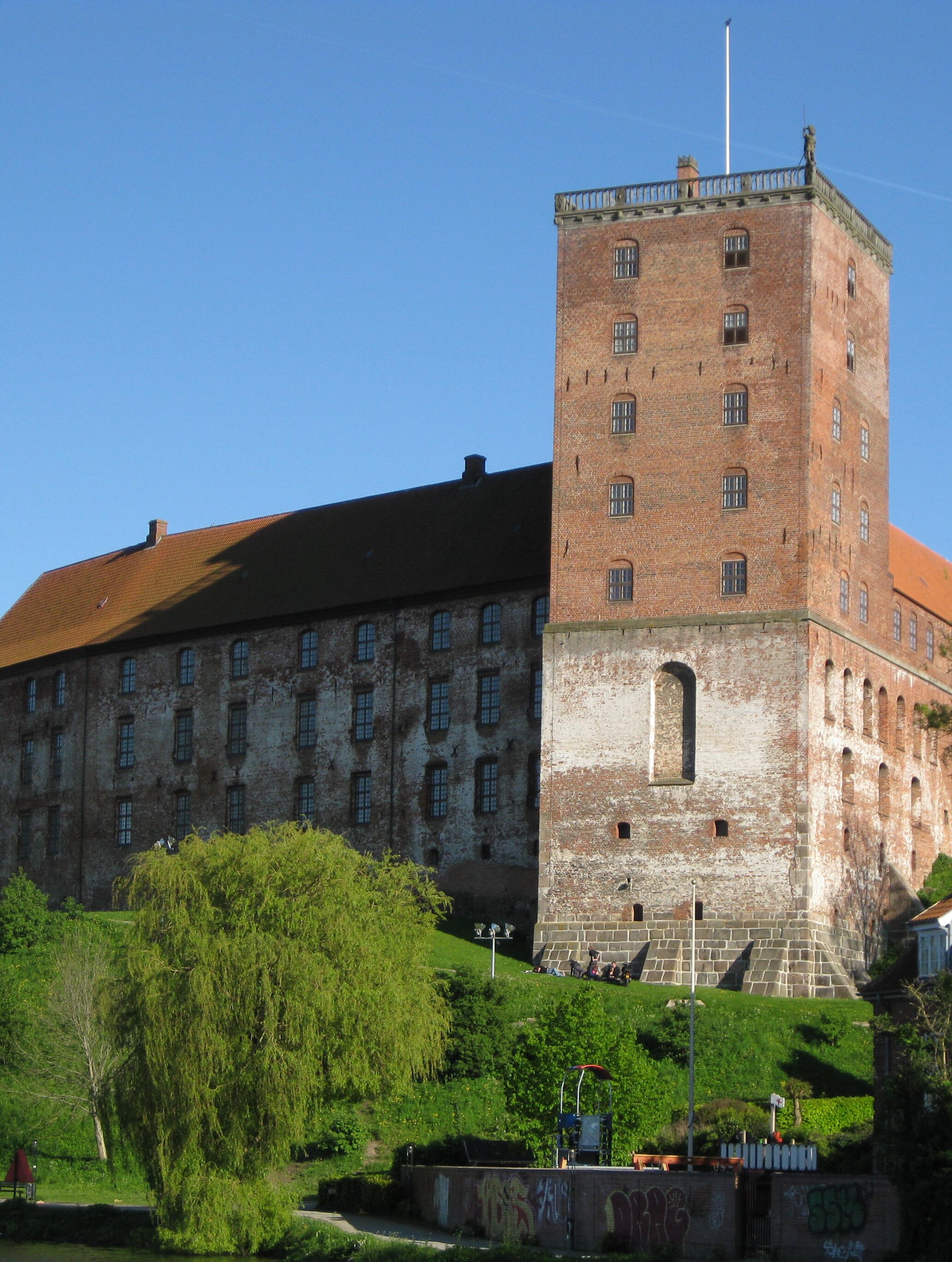 Kolding is a design city. And not in name only. Kolding is a city that really wants design. With the motto "We Design Life" the city is literally putting design on the map – with Design School Kolding at the centre.
Kolding is a city and a village rolled into one. It has more than 87,000 inhabitants and is conveniently located in the heart of Denmark with easy access to the capitals of Europe. The city is known for its beautiful countryside, its rich and varied cultural life and for putting design on the map!
Literally Kolding is filled with design institutions ranging from educational institutions, design museums and innovation houses to the international branding effort, Danish Design and Architecture Initiative, and not least a local government that wants design. Kolding is both a university city and a commercial centre with easy access to the motorway and train and bus services, and Billund Airport is only half an hour's drive away. You can reach either Copenhagen or Hamburg in just two hours.
Koldinghus – Jutland's last royal castle
You will have the opportunity to experience Kolding's number one landmark, Koldinghus, at the opening of Design School Kolding's anniversary exhibition and graduation exhibition on Thursday 1 June.
Koldinghus has played an important role in the history of Denmark throughout the more than 700 years of its existence. It has served as a part of the border defences, as a royal residence, and as the seat of the local representatives of the Danish central government. Following the disastrous fire of 1808, the castle ruin attracted considerable attention as a picturesque ruin, providing a popular source of inspiration for artists and poets. For more than a century, the ruin has been the object of restoration programmes and gradual conversion to a museum of cultural history and a venue for cultural activities.
More about Koldinghus
Godset
The official REDO Dinner will be hosted at Godset.
Since 1997 Godset is a popular and acclaimed music venue and cultural institution that attracts audiences from the entire region of Southern Denmark. It is located inside the city's old railway goods yard. It is run by Kolding Municipality in collaboration with the local music associations.
More about Godset
Other cultural highlights you should not miss:
Trapholt Museum
Trapholt is one of the largest and most popular museums in Denmark, outside of Copenhagen. The Museum is set in a beautiful sculpture park overlooking the water of Kolding Fjord and visitors come not only to see the amazing array of exhibitions, performances and programmes but also to experience the museum's architecture, the one-of-a-kind summerhouse designed by Arne Jacobsen, to find unique design treasures in the museum shop and to become culinarily tempted in the restaurant with its breathtaking view.
More about Trapholt Museum
Nicolai
Nicolai is a cultural complex located in the city centre that offers art and design, history, cinema, music, play, and more.
More about Nicolai

Find more information about Kolding restaurants and leisure activities: Visit Kolding