New Members Fair & Design Dating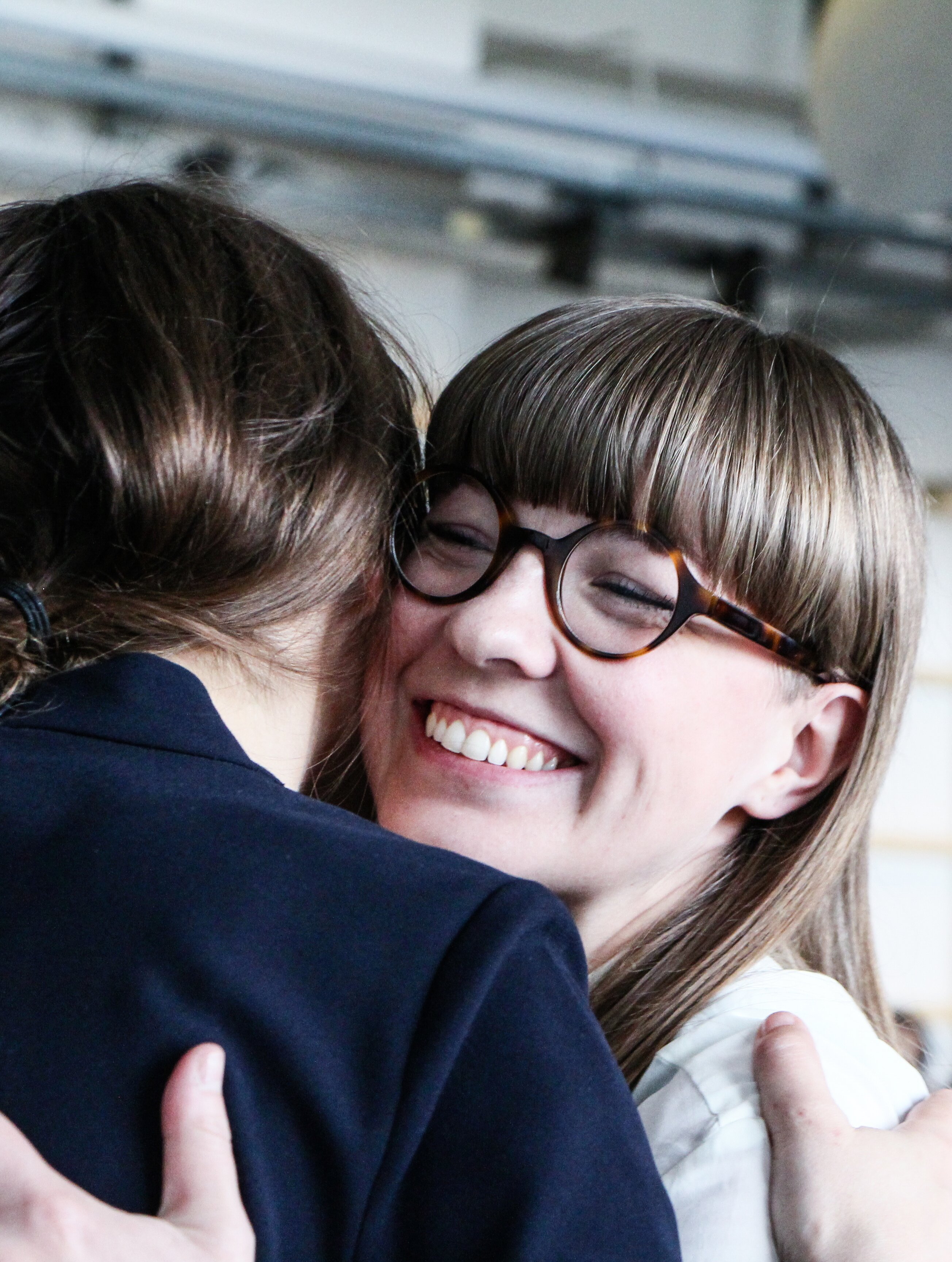 New Members Fair

On Thursday from 4 pm – 6 pm, new Cumulus Association members will take part in the New Members Fair and introduce their institutions to delegates.
The new members will be announced shortly.
Design Dating
This year we extend the fair with a Design Dating event and invite delegates to show and discuss their field of interest and explore future partnerships that might become part of My Personal Impact.
Information on how to register for this event will be announced shortly.
My Personal Impact
My Personal Impact is an initiative that encourages delegates to use the conference to create a plan for how they want their work to have an impact on various levels of society. In different ways, the conference will inspire and motivate you to look at your own role and hopefully, you will leave with a new sense of direction and new partnerships.