PhD Consortium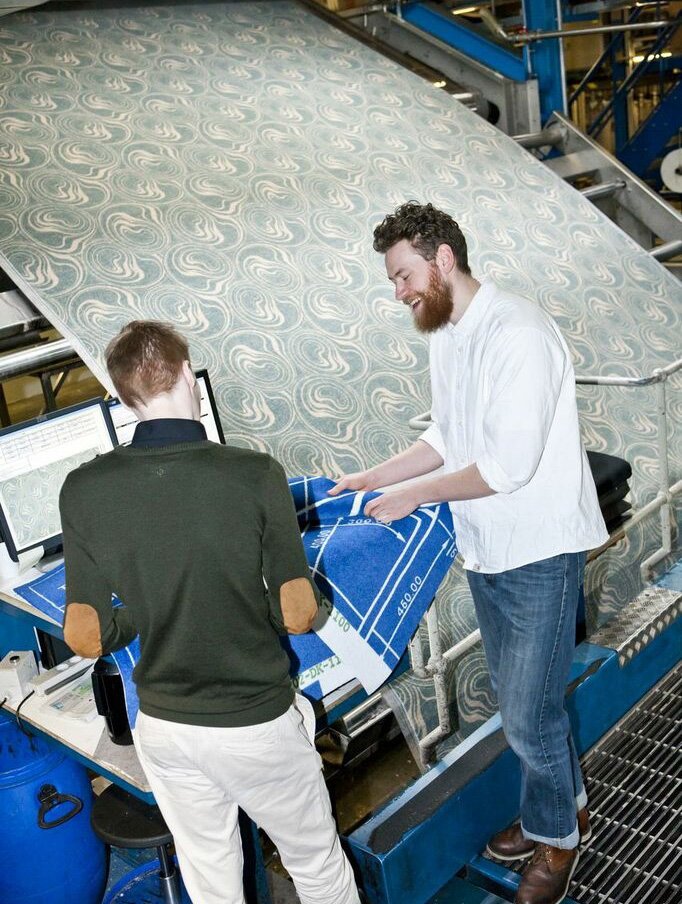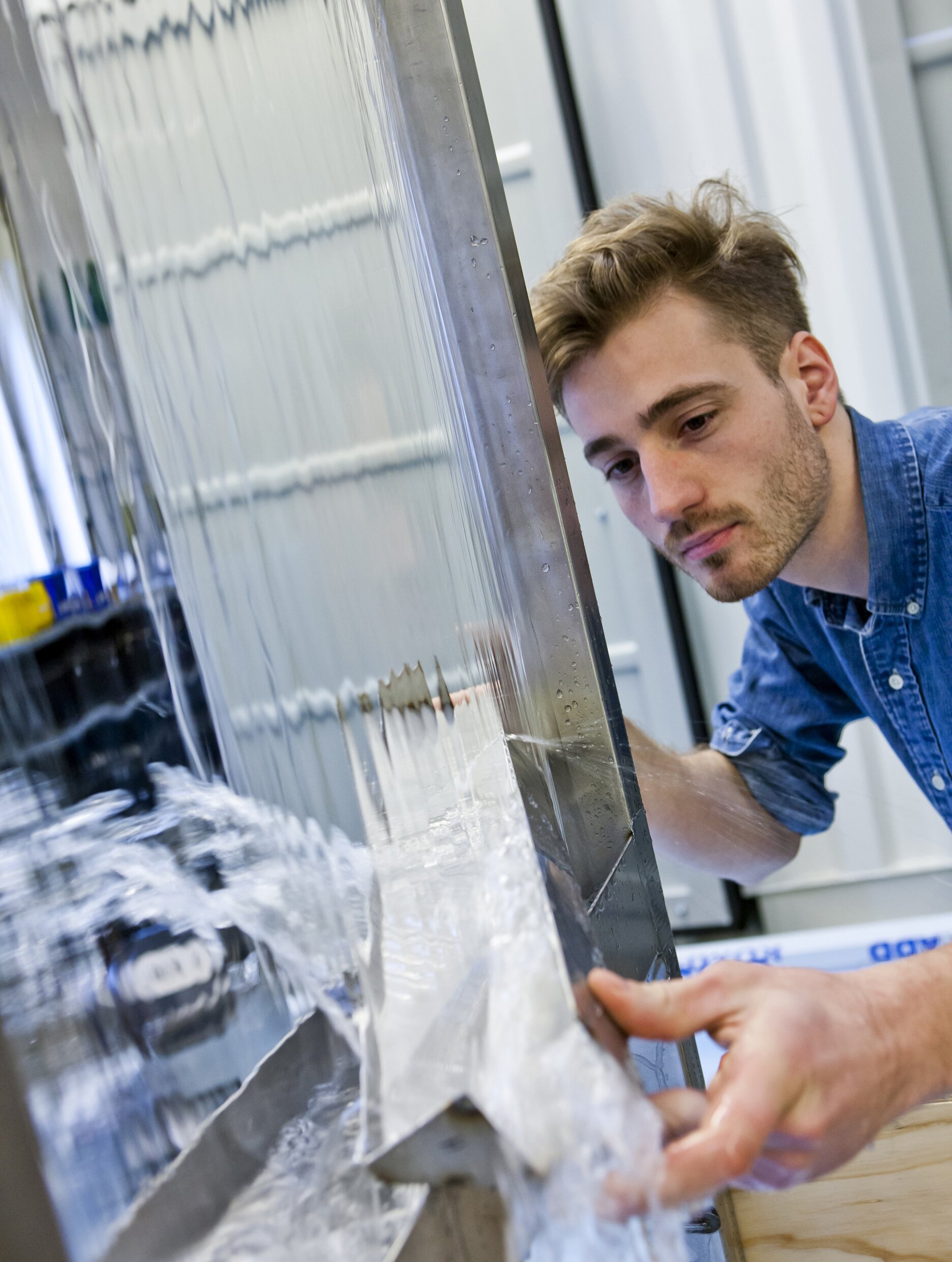 As part of the conference we will run a separate PhD Consortium that will take place on 30 MAY 2017
Time and place: 10.00-18.00, room 2.15
The PhD Consortium aims to discuss and articulate PhD research through or by design. The contributions for the PhD Consortium should seek to address the overall theme of the conference and gives an opportunity to present work and discuss the diverse aspects of what it means to do PhD in Design according to the theme REDO.
Participants will be awarded 1 ECTS point.
Agenda
The overall agenda for the day is to focus on the value of peer to peer feedback, and how interdisciplinarity, presentation of your own PhD project, and insights into other research projects can lead to an increased awareness of your own situated knowledge and improve your ability to reflect on your work and develop a Cumulus PhD Network.
We will focus on methodology and the different methodological approaches that you use to collect empirical data.
The day will seek to provide you with an increased awareness about the methods you use, why you use exactly this approach and insight into other methods and approaches through an insight into the other projects.
All with the REDO theme and creating personal impact in mind.
Discussion points:
* What methodologies are used and why?
* How can different kinds of methods combine and enrich each other?
* How are the projects rooted (in theory or practice), how does that influence the choice of method(s) and impact on the final deliverable(s) to the design research project?
The PhD Consortium Day is run by: Yanki Lee, Katrina Dankl and Anne Corlin
View the PhD Consortium Programme here
How to get involved
The aim of the event is to vocalise, discuss and work through different ways of REDOing conducted in a PhD in design, and to explore how these are re-shaping the field of design. It will bring together PhD students as well as supervisors and senior researchers to explore the many aspects of knowledge production within and across academic institutions in a collaborative approach. This event will provide a forum for early career researchers. We are particularly interested in PhD projects that develop, explore, investigate and generate new knowledge within the themes listed below.
What do we wish to REDO?
This theme calls for exemplary projects that point to areas in which working with design can create an impact, or visions for ways in which the design community might be able to show ways of taking the lead in solving major problems.
How and with whom do we REDO?
This theme calls for project examples that cut across research, teaching, organisations, companies, or cultural borders. It calls for exemplary suggestions for how to bridge the gap between the design community and industry, social services, politics, cultural differences, etc. Areas in which working with outsiders of one's own field or context might contribute to solving complex challenges.
How do we teach students to REDO?
This theme calls for exemplary projects or teaching modules that illustrate ways in which design education can push for students to approach challenges, facilitate solutions together with collaborate partners, address gaps between consumption and production in the area of design, or other challenges.
Submission process
We ask all applicants to submit:
– One short paper up to 2,000 words excluding references
– One image of your work (included in the paper)
– 4 key words
All papers will undergo double blind peer review.
Upload (in Word) via EasyChair here
Deadlines:
Submission for review: Extended until 1 March 2017
Notification to authors: 3 April 2017
Final submission: 1 May 2017