PhD Consortium Programme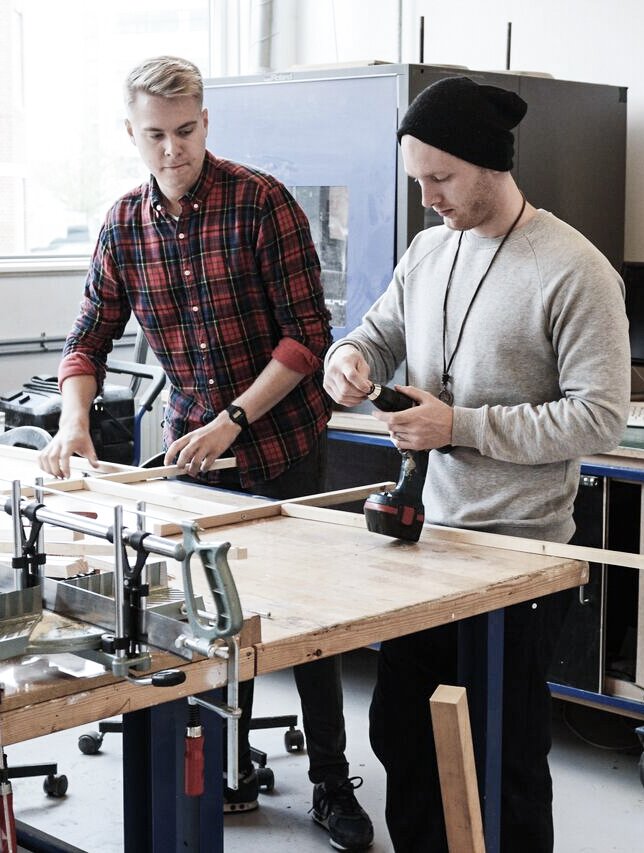 PhD Consortium
May 30, 10.00- 18.00, room 2.15, Design School Kolding.
Download REDO_PhD_position_paper_template
Agenda
PhD Consortium
May 30, 10.00- 18.00, room 2.15, Design School Kolding
Agenda
The overall agenda for the day is to focus on the value of peer to peer feedback, and how interdisciplinarity, presentation of your own project, and insights into other research projects can lead to an increased awareness of your own situated knowledge and improve your ability to reflect on your work and develop a Cumulus PhD Network.
We will focus on methodology and the different methodological approaches that you use to collect empirical data.
The day will seek to provide you with an increased awareness about the methods you use, why you use exactly this approach and insight into other methods and approaches through an insight into the other projects.
All with the REDO theme and creating personal impact in mind.
Discussion points:
* What methodologies are used and why?
* How can different kinds of methods combine and enrich each other?
* How are the projects rooted (in theory or practice), how does that influence the choice of method(s) and impact on the final deliverable(s) to the design research project?
The PhD Consortium Day is run by: Yanki Lee, Katrina Dankl and Anne Corlin
Download Agenda
Programme
Programme
9.00 - 10.30
Keynote: Bo Stjerne Thomsen Head of research Lego Foundation
Place: In the Canteen
10.30 – 10.50
Registration for the PhD day
Place: Room 2.15, 2nd floor
10.50 – 11.00
Welcome & Agenda w. Anne Louise Bang, Head of Research, Design School Kolding
11.00 -12.15
Keynote w. Dr. Tine Wirenfeldt Jensen, METoDo: Peer feedback as a reflective space for doctoral students: strategies and methods
12.15 – 12.30
Introduction of workshop focusing on methodologies / Crash presentation of Yanki Lee and Katrina Dankl
12.30 – 13.15
Crash presentation of PhD students and their projects – 90 sec. each
13.15 – 14.10
Lunch
14.10 – 14.40
Clustering of the different projects into 4-5 groups. The projects should be clustered in relation to use of methodologies. The groups gather around a table and give themselves a group name, e.g. Ethnographic group, Research by Design, Action research
14.40 – 14.50
Presentation about group discussion
14.50 – 15.50
Group discussion Pros. & Cons., experiences about the use of method. 5 min presentation from each group member. Feedback and shared discussion Prepare short group presentation
15.50 – 16.00
Coffee break
16.00 – 17.00
Presentations. Each group presents for 10 min.
17.00 – 18.00
Open discussion about the use of different methodologies. Do we continue this network and if so how?
18.00
Street Food
Download programme
Key Note Speakers
Tine Wirenfeldt Jensen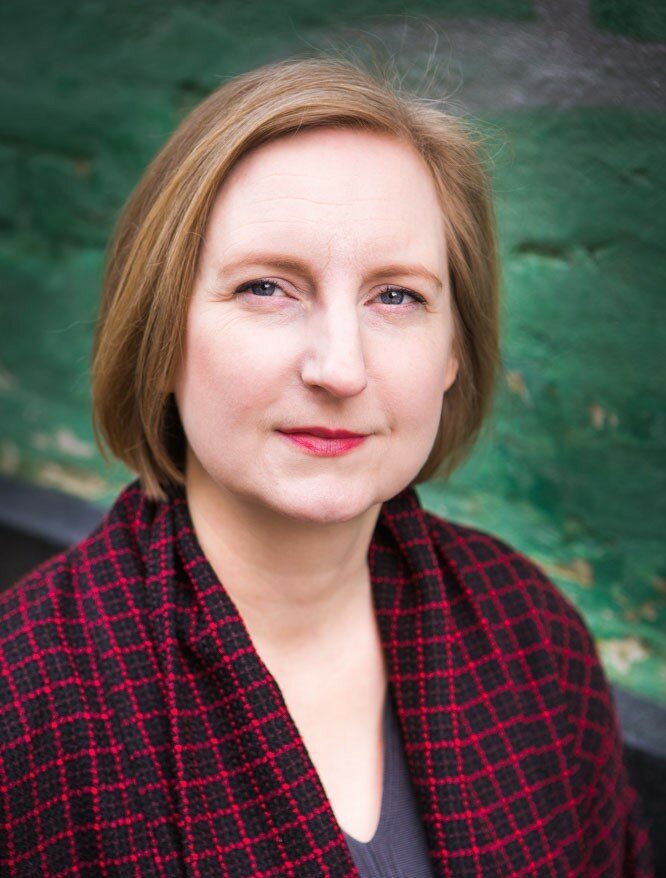 Tine Wirenfeldt Jensen is a PhD in Learning & Education who specializes in writing, feedback and supervision in Higher Education. She collaborates with doctoral programmes across disciplines, drawing on 15 years of experience with research-based methods for learning at the highest level.
She is the owner of the educational development consultancy
METoDo
, author of numerous
publications
on learning in Higher Education as well as the creator of the
Study Metro
and the
Text Feedback Board Game
.
Workshop Facilitators
Kathrina Dankl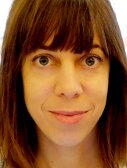 Kathrina Dankl, PhD in design anthropology, is Assistant Professor at Design School Kolding, where she teaches in a cross-disciplinary context. Her research areas include shared decision making in healthcare settings, design diversity and ageing, participatory design and design pedagogy; latest publications in journals such as Design Studies, The Design Journal and Space and Culture. Kathrina is managing director of the Vienna-based Studio Dankl focusing on product-service design.
Dr. Yanki Lee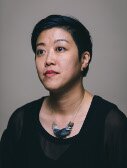 Dr. Yanki Lee – Co-Founder of Enable Foundation With architectural design training and a Ph.D in Design Participation, Dr Lee is an international renowned design educator and researcher on social inclusion and innovation. Nearly two decades experience in researching new design practice to tackle social changes across different cultures, her interest is particular in developing capacity building programme with young citizens in designing ageing innovation and embracing creative citizens to develop open design tactics for all.