Social events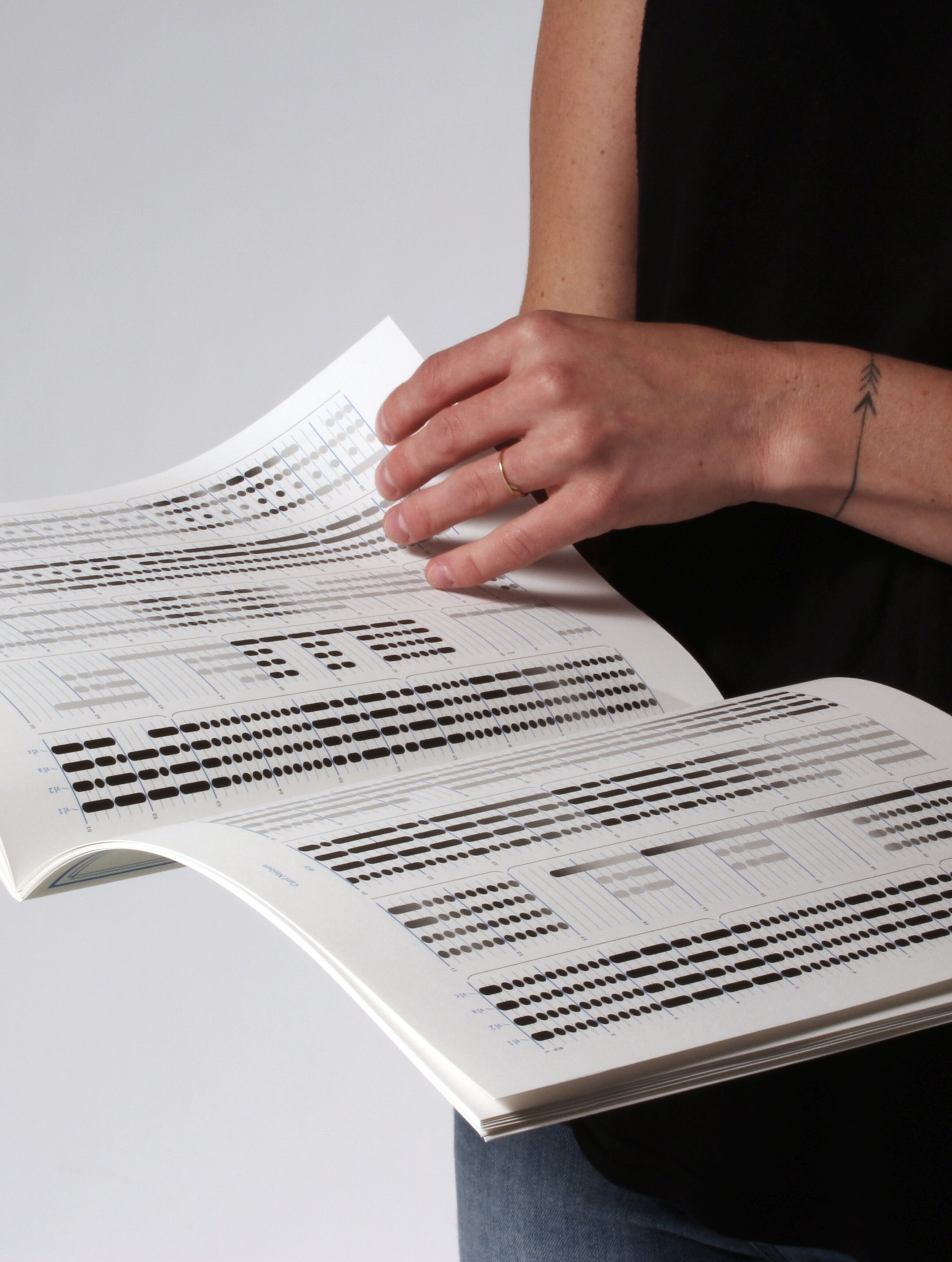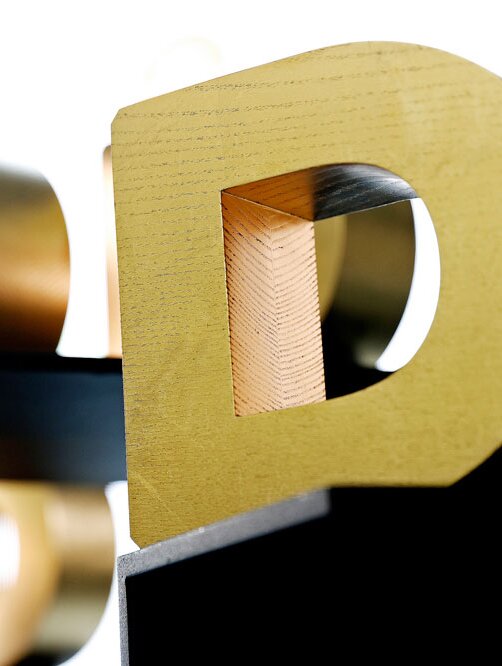 On Thursday 1 June we invite you to the opening of Design School Kolding's 50-year anniversary exhibition BEYOND ICONS.
The exhibition will be displayed inside the grand Ruin Hall at the castle Museum Koldinghus – Kolding's most famous landmark. It will highlight design solutions that are not necessarily iconic classics or known from the covers of magazines. They are designs that make or have made a difference in people's lives, to the environment, the design profession, or the industry.
With the exhibition we hope to inspire society to see design as a multi faceted and solution oriented discipline that can potentially help solve the challenges the world faces in terms of over-consumption and lack of resources.
Mette Bock, Danish Minister for Culture, will open the exhibition.
Dinner
After opening the exhibition at Koldinghus, we welcome you to a fantastic dinner event at Godset, a popular and acclaimed music venue and cultural institution that attracts audiences from the entire region of Southern Denmark. Godset is located inside the city's old railway goods yard.
Kolding Design Week

Your stay in Kolding coincides with the Kolding Design Week. A recent, annual initiative with the objective to gather and engage local residents, companies and educational institutions in activities and projects related to design. We hope you will have the opportunity to take part in some of the fun.
Danish Design Award

The Danish Design Award celebrates companies and designers and the difference their designs make to industry and society. In 2017, Danish Design Award will once again be presenting awards at Industriens Hus at the town hall square in Copenhagen. Yet a new dimension will be added as a special collaboration has been set up with D2i and Design Week Kolding to extend the celebrations to Kolding. The award show will thus become part of the celebration of Design School Kolding's 50th anniversary and Kolding's overall design effort. At the award show in Kolding, Danish Design Award will be presenting a number of awards, including four all new categories.
The four new categories that will be presented in Kolding are:
Building Markets – a design award given to a solution that has generated growth and increased turnover
Fostering Partnerships – a design award given to solutions that create value for citizens through new public/private partnerships
Improved Welfare – a design award given to solutions that strengthen the welfare capacity of society
Game Changer – a design award given to solutions that have radically changed the conditions or ground rules in a market, a public sector or elsewhere in society and paved the way for new types of value creation
The special awards the Young Talent and the People's Choice will also be presented in Kolding along with the Design Council's Annual Award.